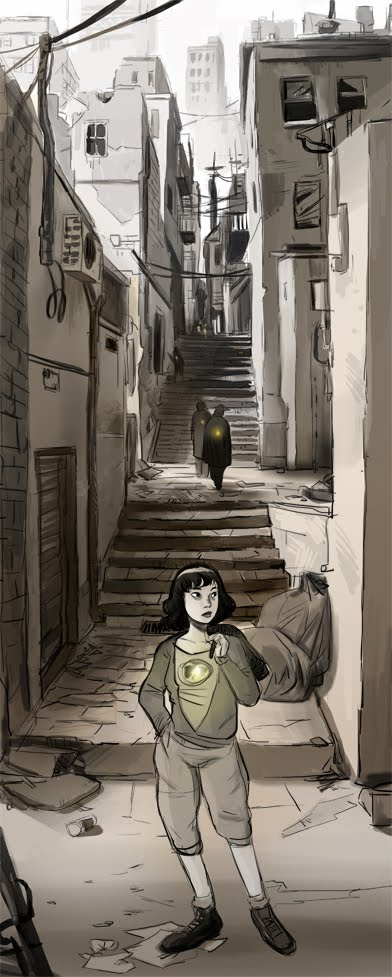 "Auseon writes with a sardonic tone and an ear for the odd detail reminiscent of M.T. Anderson; the text is peppered with postmodern, thematically resonant weirdness."
-Bulletin for the Center of Children's Books
"Do you love John Green's work? Because I do, and Auseon is who I'd recommend if your answers are also yes."
-Gwenda Bond, author of Strange Alchemy and Girl on a Wire
"He's got a gift for humor, which is always a challenge for writers."
-Mike Capps, former President of Epic Games
Novel - Commencement
My newest book of realistic YA fiction, Commencement, is currently out with publishers. It's the story of Truman Merritt, the survivor of a domestic terrorist attack at his local suburban mall outside Washington, D.C. As Truman returns to his home after a stay in rehab and therapy, he finds that his group of graduating high school friends have changed almost as much as he has in the time since tragedy. Navigating one last, crazy night together, he must learn to accept the chaotic world as it is and how to best find his place in it.
Novel - Ray of Light
Still in its early drafts, Ray of Light is a middle-grade novel set in a grounded science fiction future. It is the story of Raven Imari, daughter of a hard-working freighter captain plying his trade in the distant space of the IP (Interplanetary Medium). When her father is suddenly abducted and her ship damaged, Raven must rise to the challenge and assume command of the ship that has been her home since she was a child. Along with the members of her small, dysfunctional crew, Raven must solve the mystery of her father's kidnapping and set a new course for herself and her ship.