Published by EA - 2012
Amalur has been torn apart by war and destruction. You alone have the power to set things right. Rise from the dead as a reborn hero – cut free from the bonds of destiny – and blaze a path to glory in Kingdoms of Amalur: Reckoning for the PC.

Three creative masters – author R.A. Salvatore, artist Todd McFarlane and game designer Ken Rolston – teamed up to create this ambitious new fantasy. A richly detailed history and sweeping storyline provide hours of immersive RPG gameplay in the spectacular open world of Amalur.
Contributions as Narrative Designer:
I wrote and implemented roughly 40% of the quest content in the game, including the House of Ballads faction, recognized by reviewers as the best quest line in the whole IP (PC Gamer, IGN, Joystiq). Designed the regions of Odarath, Yolvan, the Forsaken Plain, Apotyre, Caeled Coast, Twilight Pass, and the city of Gardens of Ysa.
Contributions as Lead Narrative Designer:
I managed a team of five other narrative designers, wrote main quest storyline, and defined narrative direction for the whole project until cancellation.
Published by EA - 2012
Contributions on The Legend of Dead Kel:
On the first Kingdoms of Amalur: Reckoning DLC expansion, I designed the theme, storyline, characters, and region expansion. I wrote all but a few of the quests and designed the systems of the massive in-game player residence Gravehal Keep. As the writer, I co-directed voice actors and the composer to achieve a narrative cohesion across the project. I co-produced the DLC.
The Legend of Dead Kel was considered a high point in the Kingdoms of Amalur IP with memorable characters, interesting features, and plenty of new content.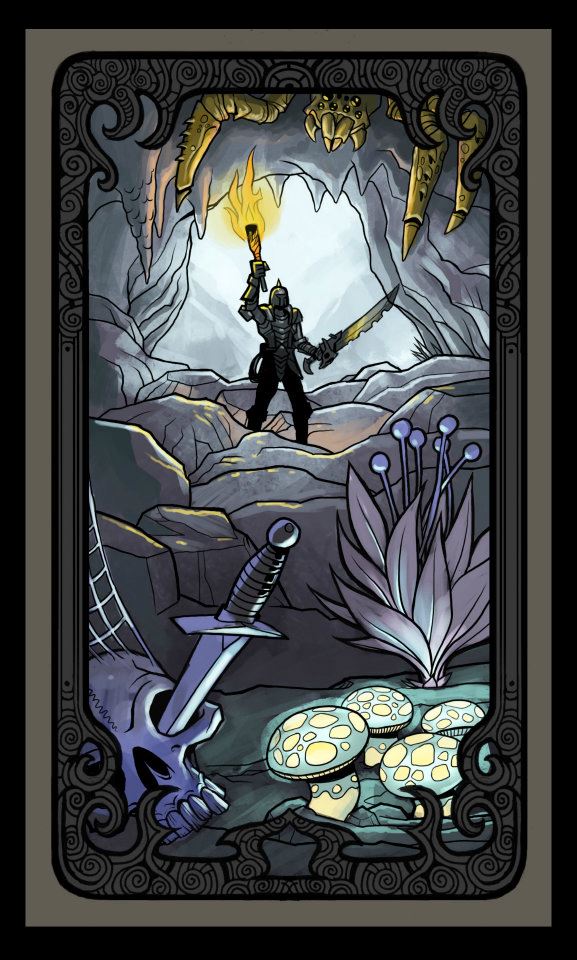 "Kingdoms of Amalur: Reckoning isn't just good. It sings with infectious, engaging excellence. This is a game that knows exactly what it wants to be, what it wants to provide and what its players will enjoy. Then it delivers with confidence, style and, not least, fun in abundance. Kingdoms of Amalur: Reckoning is one of the finest action role-playing games yet made."
-The New York Times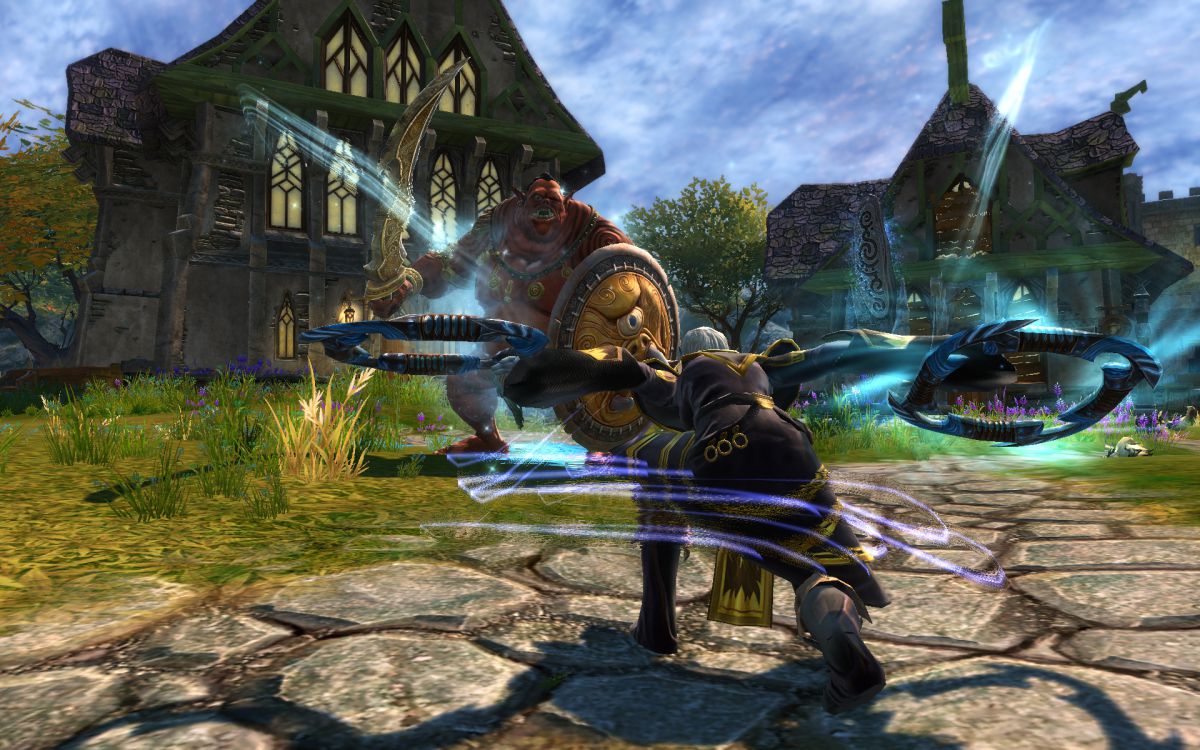 "No matter what you're looking for, whether it be amazing gameplay, immersive storytelling or perhaps a riveting new world to explore as you fully customize and re-customize your character at will, Reckoning has it all"
-IGN